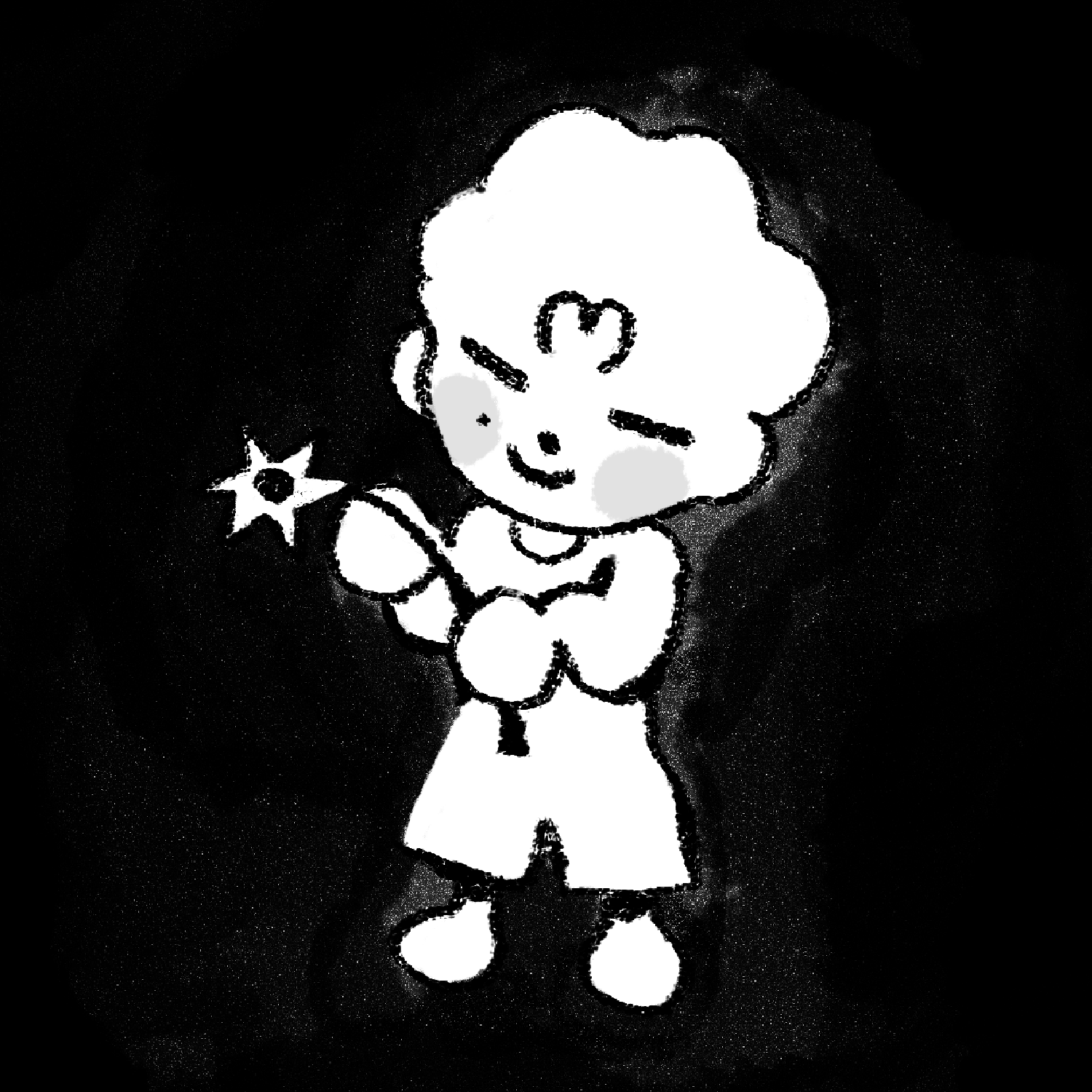 Hi! I am Steph Bulante, a Filipino-American Illustrator based in Los Angeles, California. My work explores themes of coming of age, interpersonal relationships, and history. I strive to make items that feel lucky and warm, and invoke a sense of nostalgia. I love tangerines, late drives on summer nights, and meeting ghosts. 

If you have any freelance/commission inquiries 
(or if you would like to drop by and say hi!) 
feel free to contact me at 
stephanie.bulante@gmail.com.
Follow on: